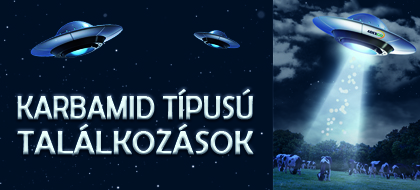 Besides the developments of functional foods, Adexgo Ltd. deals with the manufacturing of feed supplements and feed additive premixes as well. These products offer cost effective solutions to the special problems of intensive farm livestock.
More about our company »
ADEXGO Kft.
Lapostelki street 13.
H-8230 Balatonfüred, Hungary

Phone: +36 20 614 9150
E-mail: info@adexgo.hu
1st April 2014
The first prize was awarded by the jury of Hódmezőgazda Days to "drench product line" developed...
more »
1st January 2014
From January 2014. Adexgo Ltd. has begun the formal distribution of the innovative feed supplements...
more »
Our Products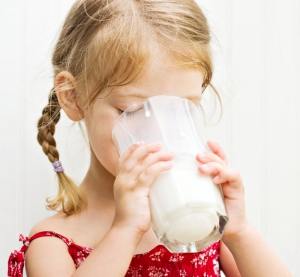 The most important principle of Adexgo Ltd. is to develop health protecting foods (e.g. milk, egg, meat) that can reach out tothe widest circle of...
Learn about our products »