Product Award 2018 goes to ADEXGO
The joint development projects of ADEXGO Kft. and Vitafort Zrt. have been honored with the Prize for the Hungarian Animal Husbandry for several years. In 2018, with the Canadian Jefo Nutrition Inc., a joint proposal was submitted for the "Product Award for the Hungarian Animal Breeding 2018" in the Agri-Informatics, Housing and Feeding category, under the title of "Rumen protected vitamin products with unique composition". The proposal was acknowledged and the Grand Prize was awarded by the jury of the 25th Hungarian Great Plain Animal Husbandry and Agricultural Days, Exhibition and Fair.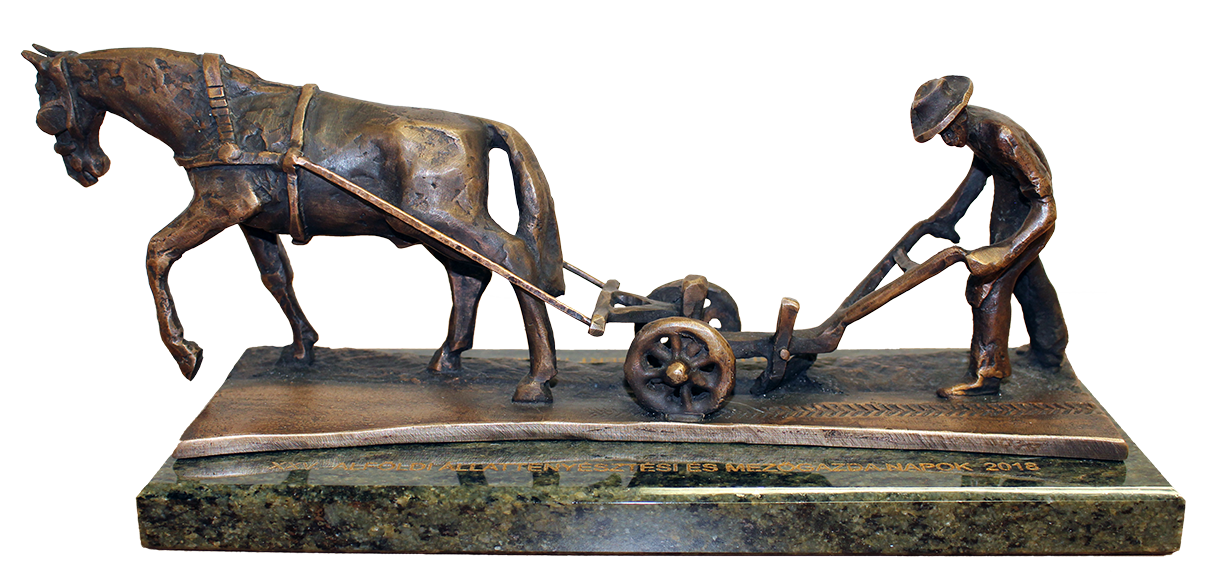 In addition to the Grand Prize, our company has achieved remarkable results also in the category of Animal Health, Reproduction Biology and Food Industry by winning two 2nd prizes with works entitled "Concentrated sources of n-3 fatty acids" and "Development of the prototypes of health-protective milk- and egg-based products" (as a member of PATHWAY-27 project).