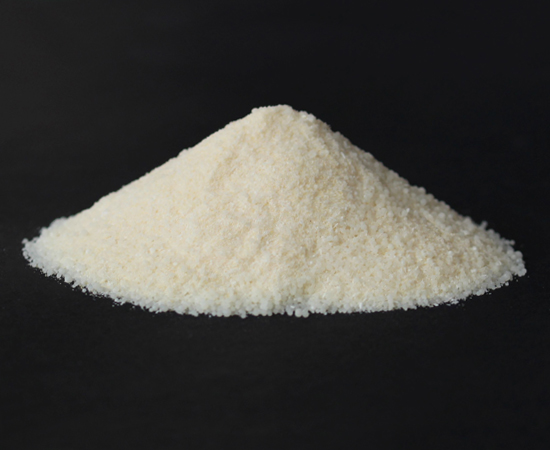 GLÜKO-REP is the newest member of GLÜKO-GO product family. Glüko-Rep as a special supplementary feed, contains omega-3 fatty acids and dextrose in a rumen-stable form. The rumen-stable sugar of the product provides directly and gradually utilising energy source to the animals, and n-3 (omega-3) fatty acids help reproductive biology processes.
BENEFITS OF FEEDING THE PRODUCT ARE:
increasing percentage of fertility
improve insemination index
decreasing early embryo loss
has positive effect on milk production
increasing protein utilisation rate (lower urea levels)
improves health status (e.g. lower somatic cell numbers)
enhancing fat-free dry-matter content of milk
Product associated information:
GLÜKO-REP
Energy carriers of the future in dairy cows' feeding II.